When you become a channel partner you truly enter into a partnership with our team at AdaptiveCloud.™ Our team's entire goal and focus is to help you grow and prosper, rocketing your success to meet your goals and far beyond.
We achieve this by listening to understand your business model and the goals of your organization. Then we work together to add cloud and other IT solutions to your product portfolio.
GETTING STARTED
Our team is here to guide you on your cloud journey every step of the way. You will take your first steps with our channel manager Alex, where he will walk you through the sign-up process, introduce you to the team, and help you understand and evaluate AdaptiveCloud™ infrastructure. He is the big picture expert at determining if it fits your technology needs and helps you achieve your business goals.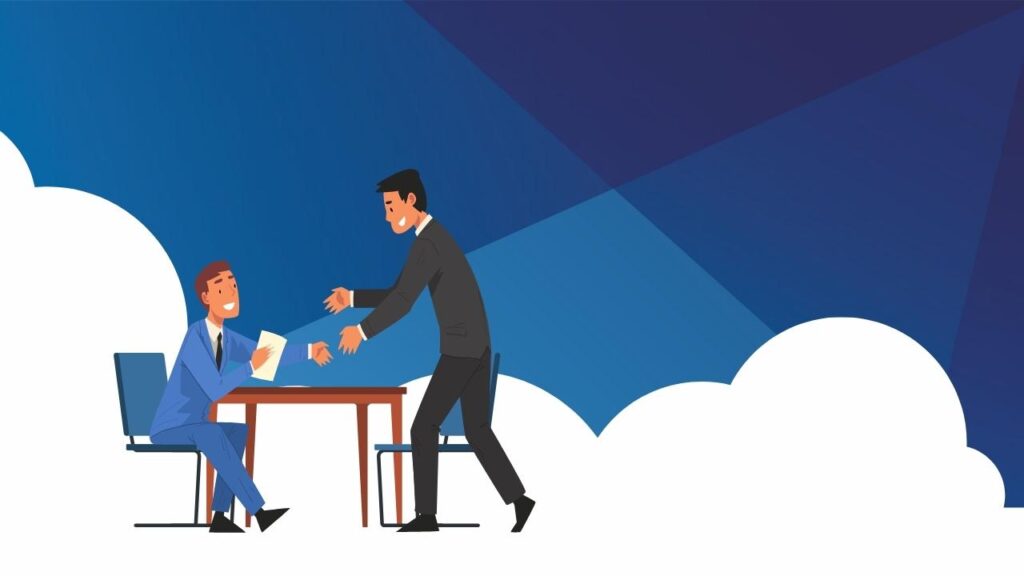 TECHNICAL NETWORK – Onboarding experience
Next Eric, your solutions architect, will train you and your team on the AdaptiveCloud™ platform and suite of products. Not only do you have a dedicated solutions architect to help you get started, but you also have access to our entire network of engineers to support your MSP 24x7x365. Our engineers are also a valuable resource to build custom solutions that fit your clients' needs.
It's our goal to give you technical support throughout the sales process as well as technical training, support, and migration assistance. We are always only a phone call away.
FUELING GROWTH
Finally, Amy, our AdaptiveCloud™ marketing manager will be available to strategize with you one-on-one. Our goal is to help you grow your MSP. Out of the gate, we provide you with co-branded resources to educate your clients about the products and hit the ground running. We can do everything from strategic marketing planning, to content creation, to helping you host educational events.
The bottom line is your success is our success. The biggest benefits for your MSP are the simplicity of creating cloud infrastructure on our multi-tenant platform, simplicity of pricing, and our support team's effectiveness in solving problems and assisting with server migrations. When you partner with AdaptiveCloud™ you have a partner every step of the way. Let's rocket your MSP together.