Cyber threats are becoming more sophisticated and harder to detect. Next-generation firewalls need to be an integral part of your recommended security strategy to combat these attacks.
The easiest conversation to have right now is about network security. Your MSP clients are looking for guidance on best practices and strategies that will keep their data and networks safe. There is a real opportunity for you to step into a deeper partnership with your customers by becoming their trusted security advisor.
You can offer them a fully managed and monitored next-generation firewall as a turnkey solution. By choosing a fully managed solution, your customers will have peace of mind because they will have a solution that works, that comes with full 24/7/365 support wrapped in an SLA, and will transform a significant upfront investment into a more manageable predictable monthly cost.
Its one of the cyber security tools you can offer your clients to keep them safe and enhance your bottom line. They get the protection they need. You have a monthly revenue stream with our team of engineers supporting you. It's a win-win-win.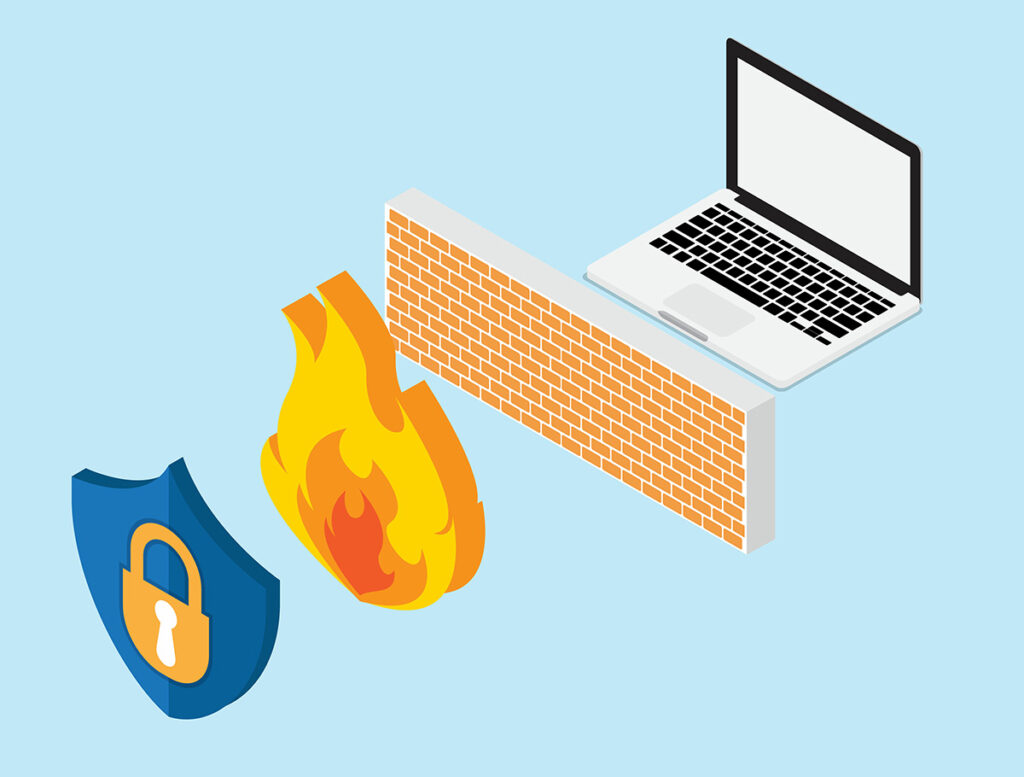 Take a Tour of AdaptiveCloud™
The Best Cloud Solution for Business – Designed for MSPs
By submitting this form you agree to receive emails from AdaptiveCloud™.