AdaptiveCloud™ Infrastructure is designed for MSPs. Our custom platform provides you the flexibility to offer custom cloud solutions to your customers. Our infrastructure was designed to handle primary workloads as well as any hybrid solutions your client needs. Backed by our brilliant team of engineers, we can help you deliver any cloud-based service your clients need with infrastructure that grows with them.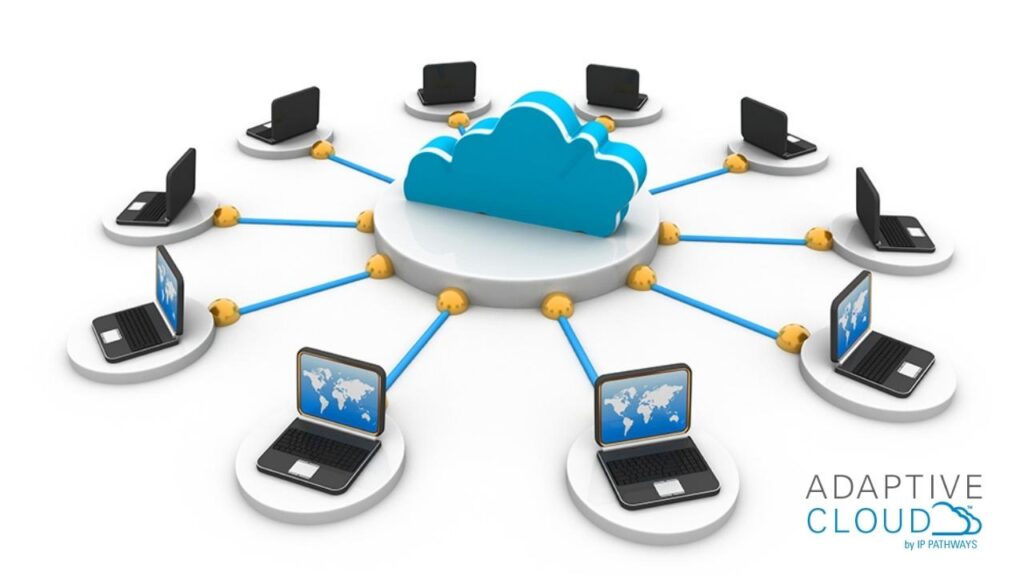 Benefits of Cloud Infrastructure:
Security: AdaptiveCloud™ Infrastructure can provide secure compute for your applications. Our cloud infrastructure provides centralized security and management at the hypervisor layer. Security is built into the foundation of AdaptiveCloud™ throughout multi-tenant private cloud architecture design. Plus we give you the control to add-on additional security offerings to strengthen your posture, making your clients safer on our platform.
Scalability: Automation allows cloud servers to be deployed in a matter of minutes. Giving your customers access to reliable and scalable infrastructure on demand. You can offer scale capacity within minutes with SLA commitment of 99.99% availability. Your clients can access the on-demand infrastructure and capacity you need to run all applications cost-effectively. It's infrastructure that is right sized for your customers, allowing them the ability to scale up or down resources as needed.
Management: Access one simple user interface to manage cloud servers. The dashboard provides a simple web interface for AdaptiveCloud™ and is equipped with Single-SignOn to log in to the AdaptiveCloud™ ecosystem. SSO gives you access to your isolated environment with control to administer cloud Infrastructure, networking, accounts, and storage.
Cost: You only pay for the resources consumed. No longer-term commitments, contracts, or upfront payments are needed. You can scale your compute capacity depending on the demands of your application and only pay as you go. With billing that flows through and can be tracked to the IP address level, we make it easy for you on the billing side. No other cloud provider does that.
Recovery:  Resources migrate dynamically between hosts, eliminating downtime. Protect backups with 99.99% data durability to make sure your client's data is always accessible. Add the flexibility of Data Protection to complete your customers disaster recovery strategy to help them get back to business after a breach or catastrophic event.
Portability/Migration: Easy online workload migration, from any environment to another. You can migrate any workload – applications, websites, databases, storage, physical or virtual servers – and even entire data centers from an on-premises environment, hosting facility, or other public clouds to AdaptiveCloud™. Every step along the way, you can leverage our deep technical cloud experience to build your organizational, operational, and technical capabilities, so that you can gain business benefits faster for your customers.