The Best Cloud Solution for Business – Designed for MSPs by an MSP
AdaptiveCloud™ is a cloud platform designed by IP Pathways, a leading North American IT service provider. We know the struggles managed service providers face when it's time to help their clients navigate the cloud and leverage it for growth, and we're here to help you conquer them. When you become a channel partner, we don't just give you the tools, we give you the support and resources you need to offer your clients a complete cloud solution.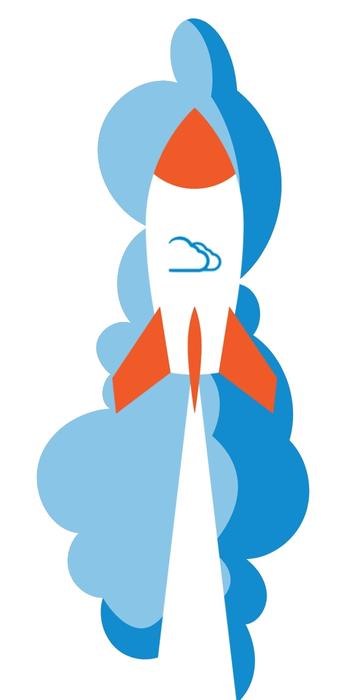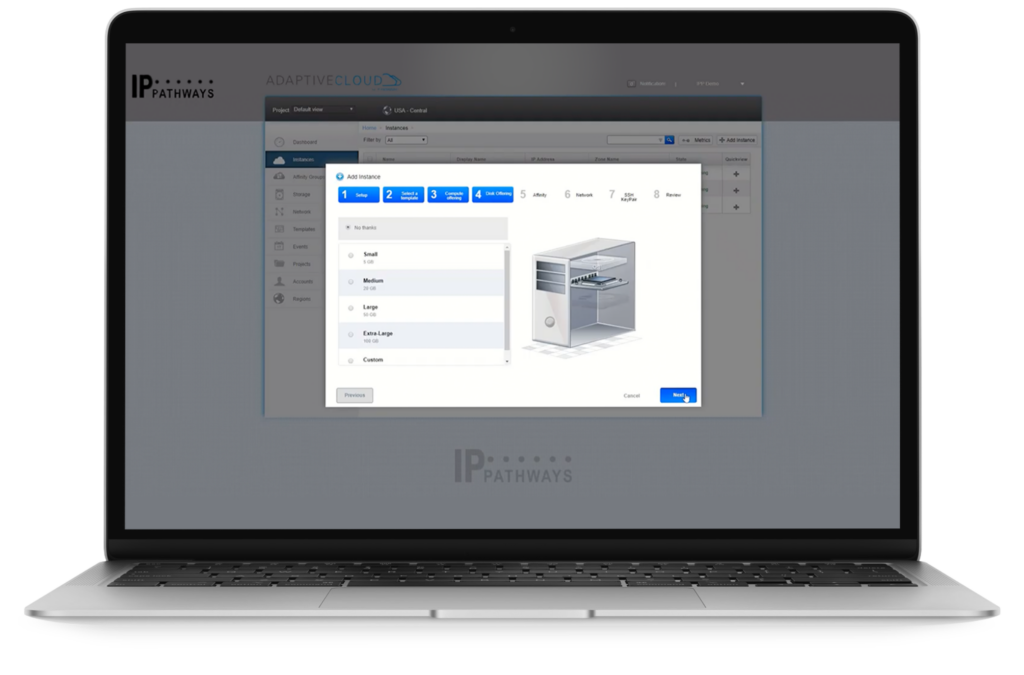 Build Your Managed Services Options by Leveraging our Team of Experts
With migration to the cloud being widely adopted in 2022, and the IT talent and hardware shortage, there has never a better time to become a partner and expand your services.
You can provide a holistic solution to manage cloud infrastructure, data protection strategies, as well as manage all IT assets for your customers using AdaptiveCloud™ Cloud Infrastructure. Everything runs on AdaptiveCloud.™
Get all the tools and training you need to become an AdaptiveCloud™ provider.
No Up-Front Investment
Start making money on day one by offering AdaptiveCloud™ products and services.
Resell cloud infrastructure with strong margins.
100% Segregated Billing
With our flow through billing, you can know exactly what to charge your customers down to the IP address.
No other cloud provider does this.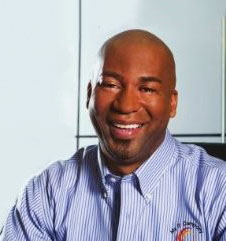 Testimonial
"Their product scales, it is one of the few we have found that works for a small operation or has multiple servers running such as Hyper-V or VMware, it is able to handle it and it's affordable."
– Don Howard, President and CTO My IT Company
Ready to become a partner?