Tools for the Modern-Day Cloud Service Provider
Expand Your Offerings, Your Clients' Success and Your Bottom Line
As a member of the AdaptiveCloud™ Partner Program, you gain a wide set of cloud offerings to leverage for your clients' success – and all for a better value than any other online cloud platform. With services like disaster recovery, Office 365, cloud backup and more, your clients will remain loyal to you for years to come as their cloud service provider, and the proof will show in your bottom line.
With AdaptiveCloud™, You Can Offer Your Clients: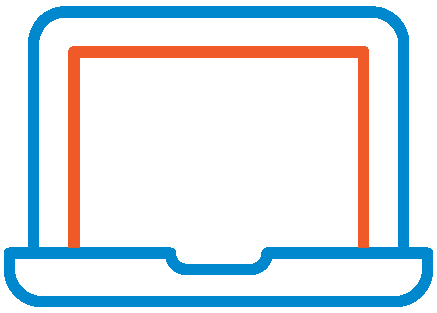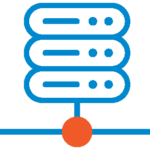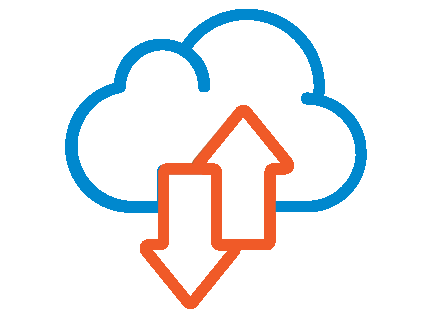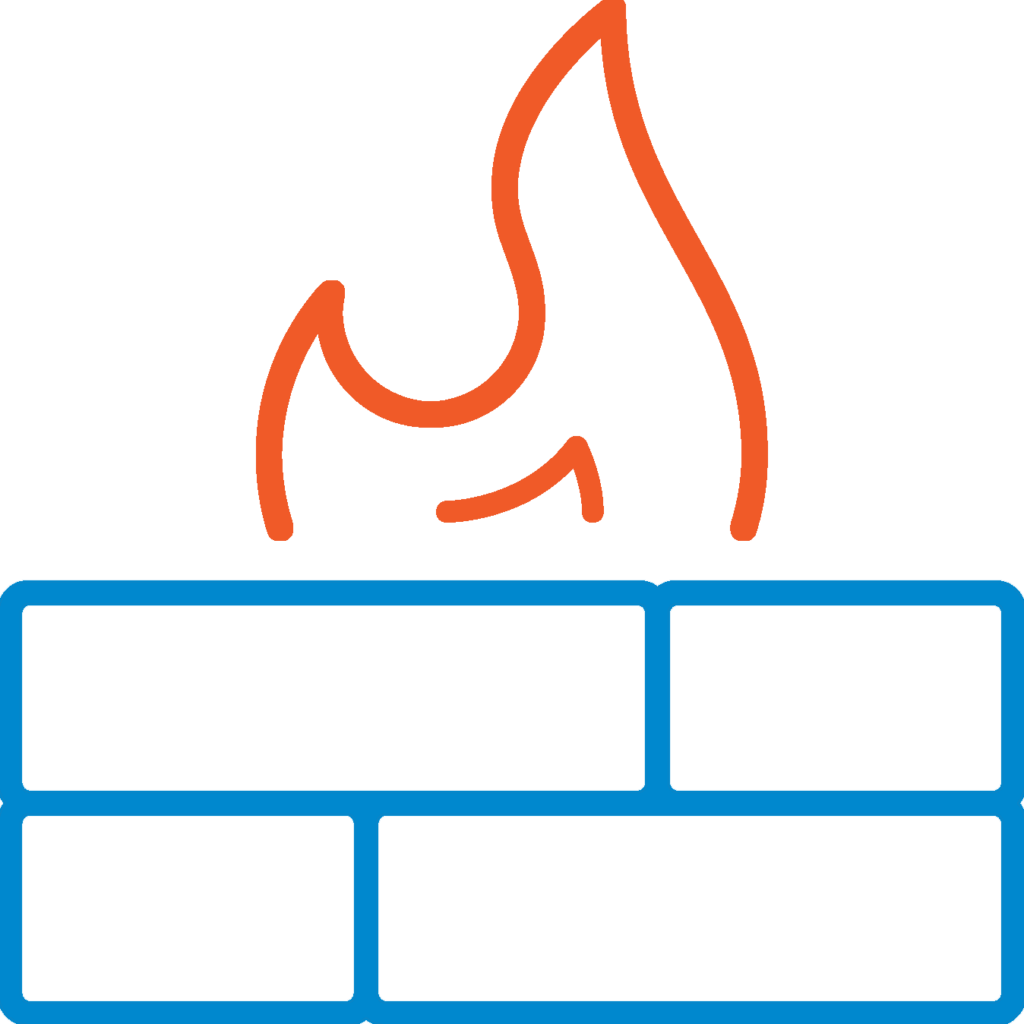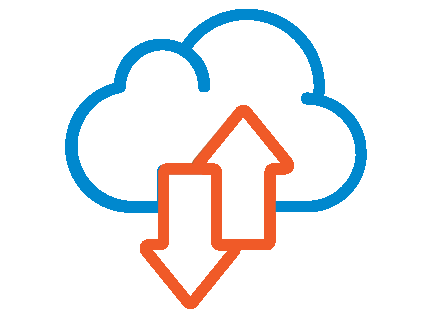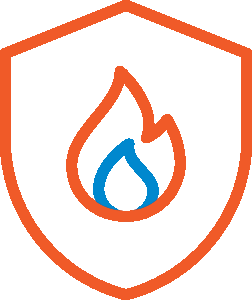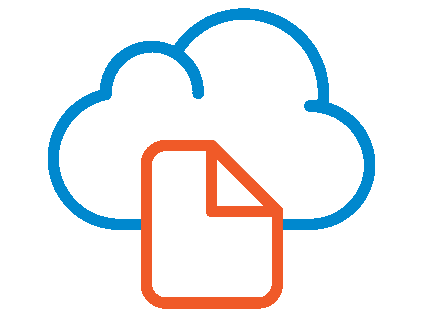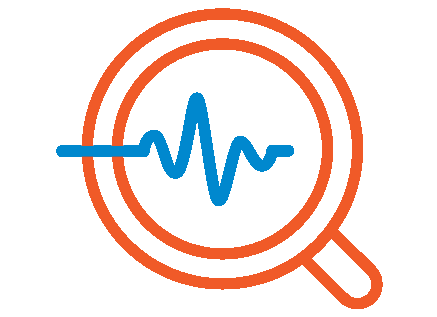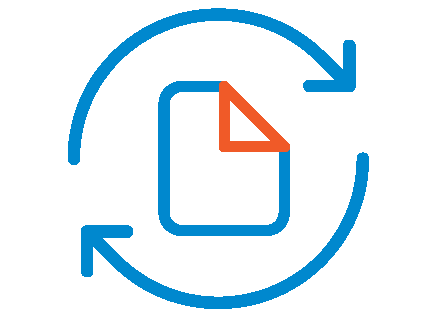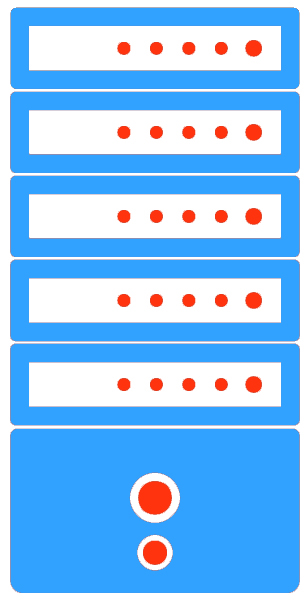 90% of companies are on the cloud.
Source: 451
Cloud infrastructure spending surpassed $80 billion in 2018.
Source: Canalys
About a third of companies' IT budget goes for cloud services.
Source: Spiceworks, IDG
Only 5% of companies' folders are properly protected, on average.
Source: Varonis
Are you ready to expand your offerings? Take a tour of AdaptiveCloud™ today!
The Best Cloud Solution for Business – Designed for MSPs
By submitting this form you agree to receive emails from AdaptiveCloud™.